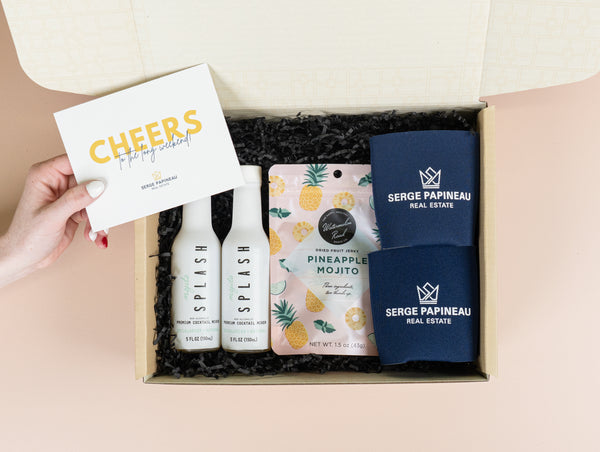 Accelerate your pipeline with stand-out gifts.
Make a lasting impression and close deals faster by sending custom gifts that highlight your brand values.
Trusted by: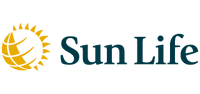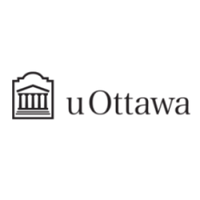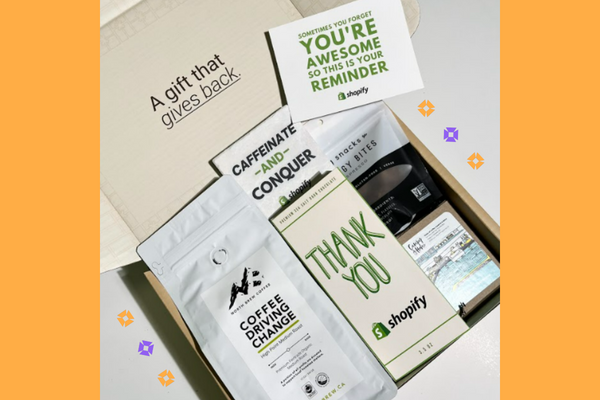 Land and expand key accounts
Break into key sales accounts and build relationships with key stakeholders with easy-to-send gifts.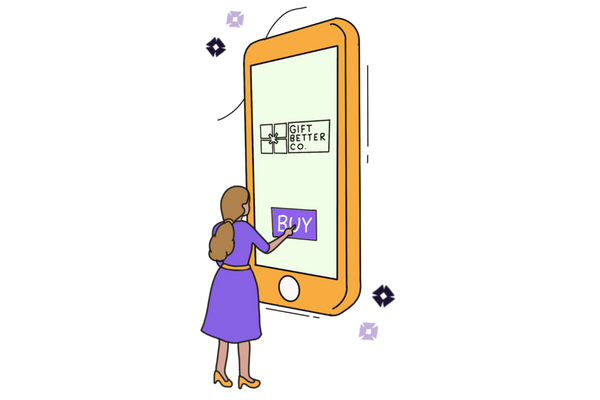 Close more deals with meaningful gifts.
Make outreach more memorable by sending a branded gift that gets prospects' attention.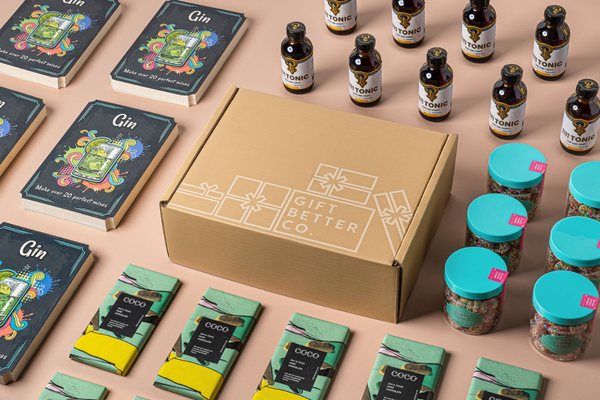 Re-engage prospects who have gone quiet.
Re-ignite the conversation and bring deals to a close with a well-timed gift.
"Sending out gifts is a big process. Gift Better Co. makes it easy. We have sent over 1000 gifts through Gift Better Co. and the feedback has been outstanding."
Show your high-value clients they're special with gifts that make a statement.