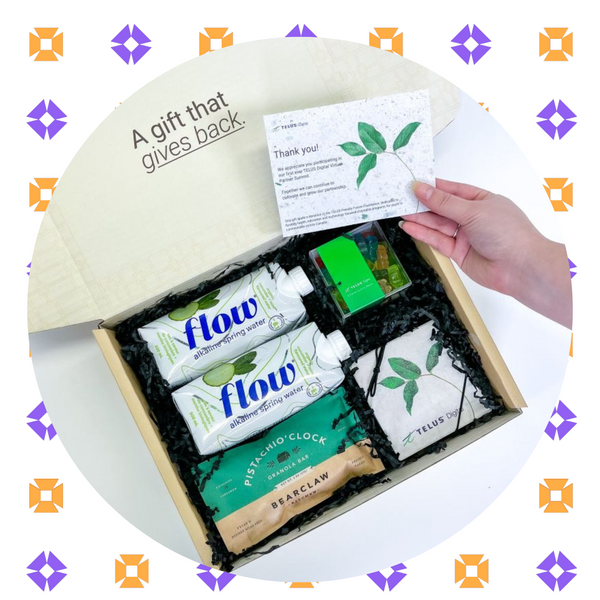 Nurture relationships with intention
Build better relationships, highlight your company values, and boost referrals by sending custom client appreciation gifts that give back.
Trusted by: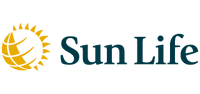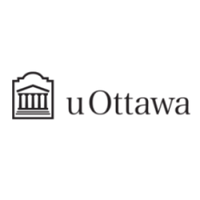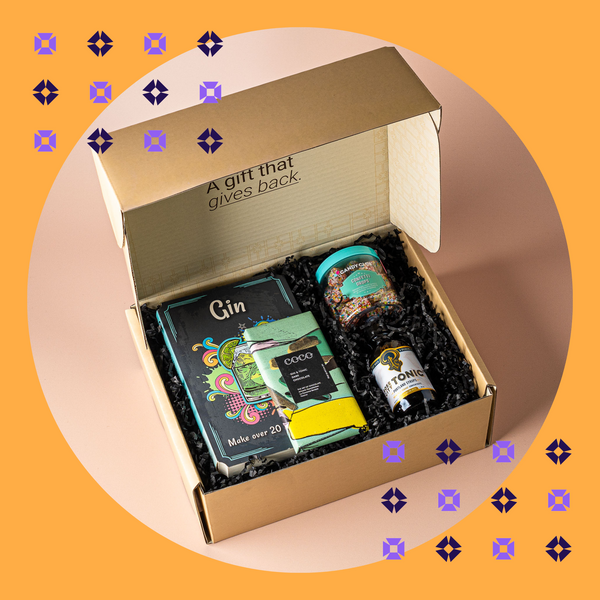 Re-engage clients who have gone quiet.
Send a thoughtful gift to spark conversation and re-engage quiet customers.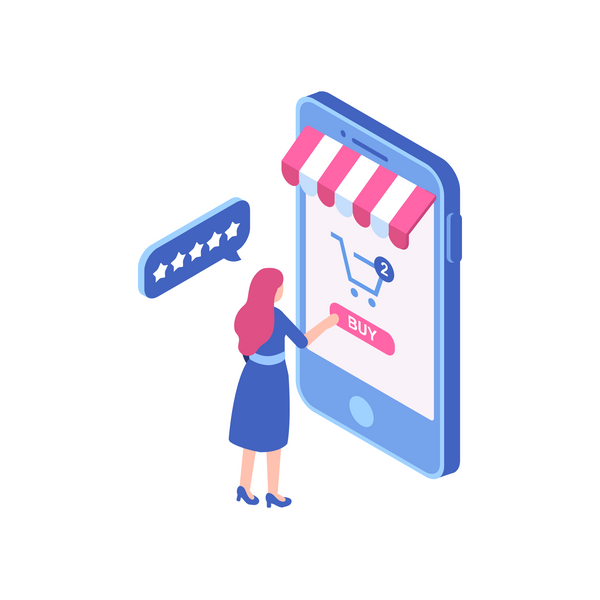 Improve retention with stronger client relationships.
Regular touchpoint gifts throughout the customer lifecycle keep clients engaged and more likely to renew.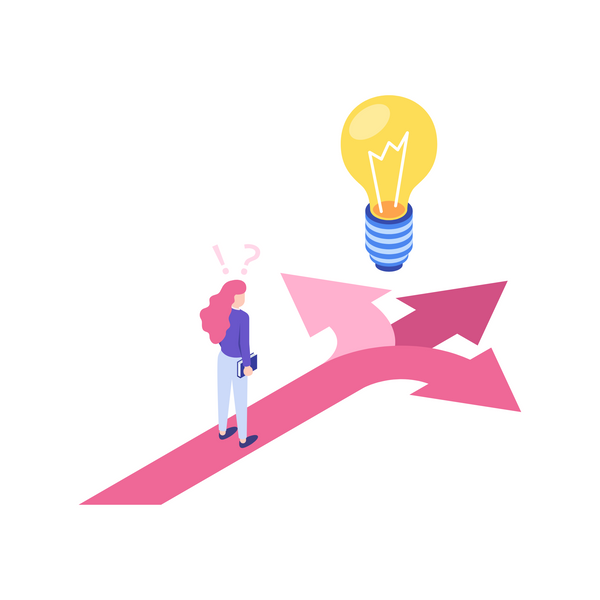 Elevate your customer experience with branded onboarding gifts.
Lay the foundation for a lasting relationship by making onboarding memorable.
"Sending out gifts is a big process. Gift Better Co. makes it easy. We have sent over 1000 gifts through Gift Better Co. and the feedback has been outstanding."
Show your high-value clients they're special with gifts that make a statement.