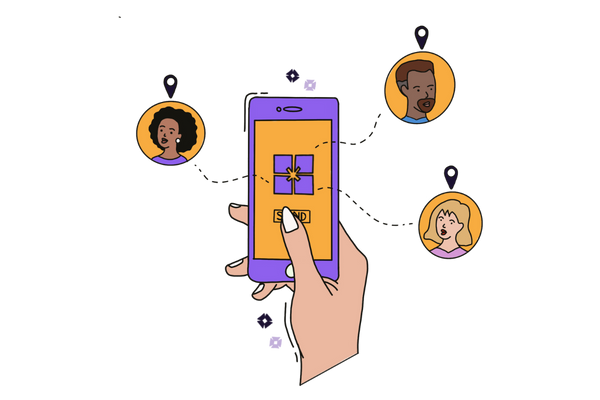 Make sure your gifts get to recipients working from home.
Tracking down mailing addresses for your clients and colleagues has become tricky in this remote-first world. We have a solution.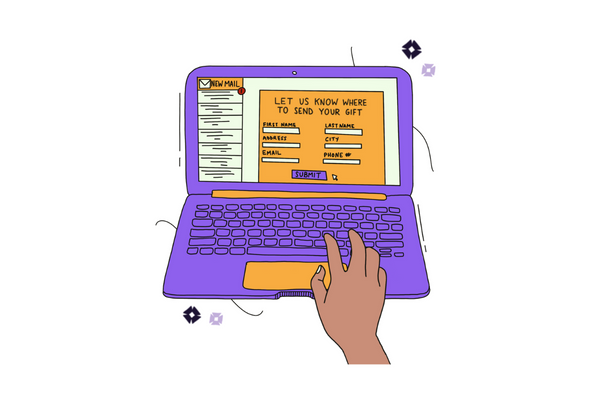 Ask recipients for the best place to send their gift.
We get the information straight from the source! Recipients get the opportunity to share their mailing address to ensure that their shipping information is up to date. They'll receive a surprise in the mail in just a few weeks!
"Gift Better Co. makes it simple to send out client onboarding gifts. Clients simply input their addresses, and Gift Better Co. takes care of the rest!"
Build scalable solutions into your corporate gifting strategy.